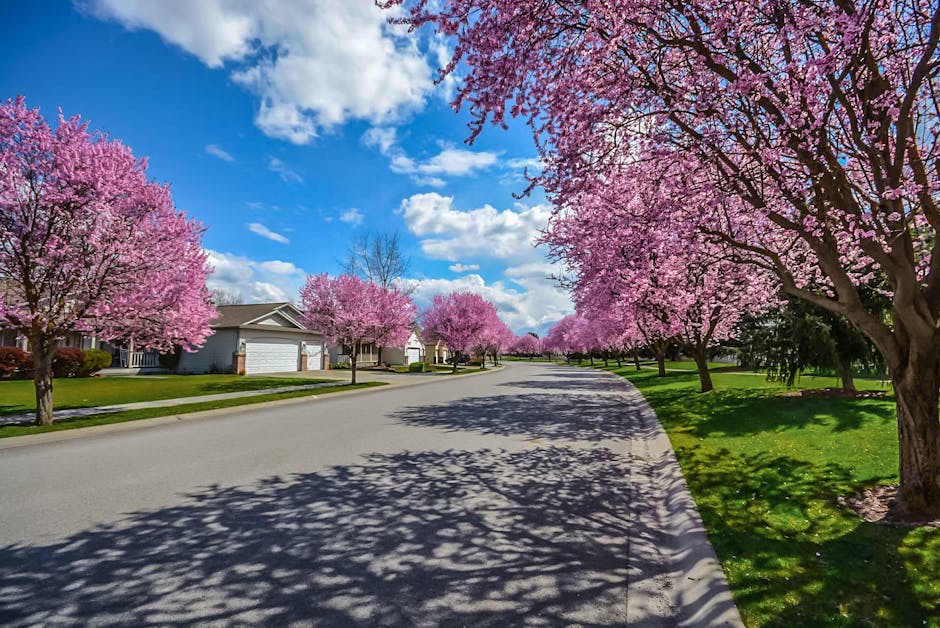 Home prices continue to rise in Southwest Florida, but lucky for us, they are not rising as quickly as other areas of the state or the country. Single-family home prices in the Sarasota-Manatee region grew 3.4% over January of last year, which pales in comparison to other rates across the state and the country.


As the remainder of the state witnessed a 5.1% increase and the average growth rate in the U.S. was 4.4%, Southwest Florida is doing quite well at limiting the rise of housing costs. In fact, according to the Herald Tribune, "Sarasota-Manatee ranked 252nd for price gains out of the 403 metro areas analyzed in the report."


According to Frank Nothaft, Chief Economist at CoreL...