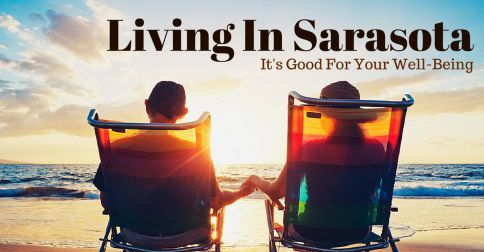 Well, we've always known there is no place better to live than Sarasota, but now it's been confirmed. Every year Gallup does a survey to assess the nation's well-being and in 2014, the North Port-Sarasota-Bradenton area came out tops! The survey looks at 5 elements of well-being—purpose, social, financial, community and physical—in the 100 most populous metropolitan areas in the country. To gather the information Gallup interviewed an incredible 176,702 people and around 300 or so in the Sarasota area.
Financial Well-Being Means Less Stress For Sarasota Residents
While, not topping the ranks in any of the individual categories, Sarasota was in the top five for three of the eleme...