---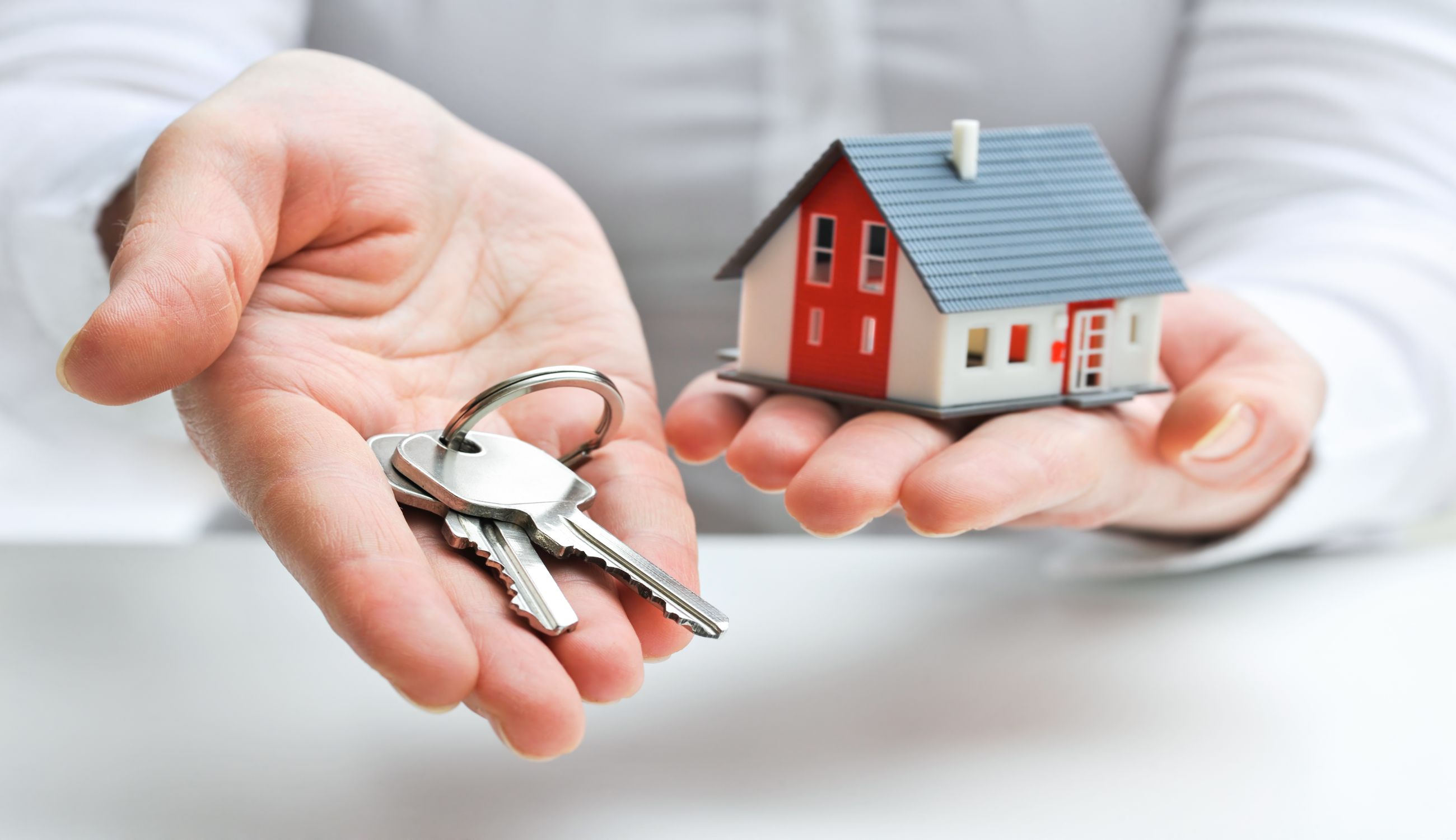 Investment properties. How to make it worth your while!
A rental real estate investment can seem like a great way to build your wealth and generate extra income. But, how often does it really work out that way? Owning a rental property in addition to your primary residence can create wealth, especially when real estate feels more comfortable than stock market investments or other investment avenues.
2017 data indicates that 47% of rentals were owned by individual investors. This makes perfect sense. Basically, your rental property pays for your mortgage and equity grows over time. However, rental property investments aren't full-proof. The basic economics of short-term investment p...
---