Lido Key Beach Pavilion and Pool
Lido Key beach offers a public pool for all to enjoy giving guests the option to enjoy both the pool and the beach! The pavilion includes a 25-meter lap pool with five lanes for lap swimming. A concession area offers alcoholic beverages, food, and drink. Daily fees vary based on age; three-month seasonal and annual passes are available.
YMCA Waterpark
Keep cool this summer at the YMCA waterpark! This park is great place to take children offering many fun activities from water slides to a deep water diving area! Children under three get in for free as well as YMCA members, for everyone else it is 7 dollars. Swimming lessons are also offered at the YMCA waterpark, ideal for young children. If guests get hungry, the water park offers a concession stand with many kid friendly food and drink options.
Sun N' Fun
Sun N' Fun is an RV park and resort and it also features both an indoor and outdoor pool along with a mega water slide, witbit, and wipe out obstacle course! There are summer passes from May to October as well as daily passes to use the water park. The park includes many activities and is great for families of all ages from young children to older adults.
Arlington Park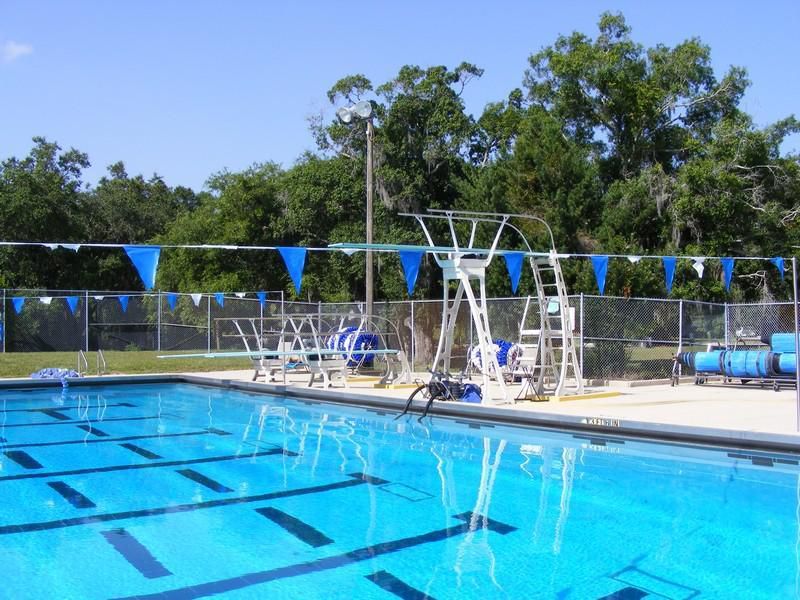 Arlington Park Community features three swimming pools. A teaching pool designed for very young children. A family pool to accommodate parents and children of all ages, an olympic pool designed for lap lane swimmers, a swim & dive competition, and water sport fun. There is no charge for members and small daily charge for guests of four dollars.
Marina Jack's Water Park
Marina Jacks water park is ideal for young children to cool down in the water during these hot summer days. In addition, The Marina Jacks area overlooks the bay and offers an abundance of shade. Good news for adults, right next to the water fountains is O'leary's tiki bar, perfect to enjoy a cool alcoholic beverage like Pina Colada!